First of all, #hopium isn't my original idea. I would attribute the use of the term to the person who I first heard use it, but sadly I've forgotten. The moment I heard it, I knew this was the ideal description of a problem I'd been seeing in numerous areas of our attempt to decarbonize our economy. I now use it as a hashtag when I identify its use, when I see it.
Hopium is a merging of the words "hope" and "opium". When I use it, I mean the conversion of our hope into a drug that compromises our ability to analyze and make good judgments about new technology.
Hopium is the fuel of "green-wishing", without which, green-washing wouldn't be possible. Greenwishing is wishful thinking which has us conclude, without a basis in fact, without the necessary weighing of benefits against disadvantages, that a particular new thing is going to be our decarbonization salvation. And greenwishing is at epidemic proportions. We've spent the past 30 yrs basically hoping that engineers like me will come up with some "deus ex machina" solution to the AGW risk, which will allow us to go on living the exact same way we've been living, with no compromises, no extra costs, no carbon taxes so we stop treating the atmosphere like a free public sewer.
On hope: I'm with the great German author Goethe, who famously said, "In all things, hope is preferable to despair." I qualify Goethe's comment though, by saying that in order for hope to be worthy of us, our hope can't be contrary to the most basic laws of the universe. False hope which can be demonstrated clearly to be false is more than merely a distraction- it's a tool used by hucksters to separate us, and our governments, from our money.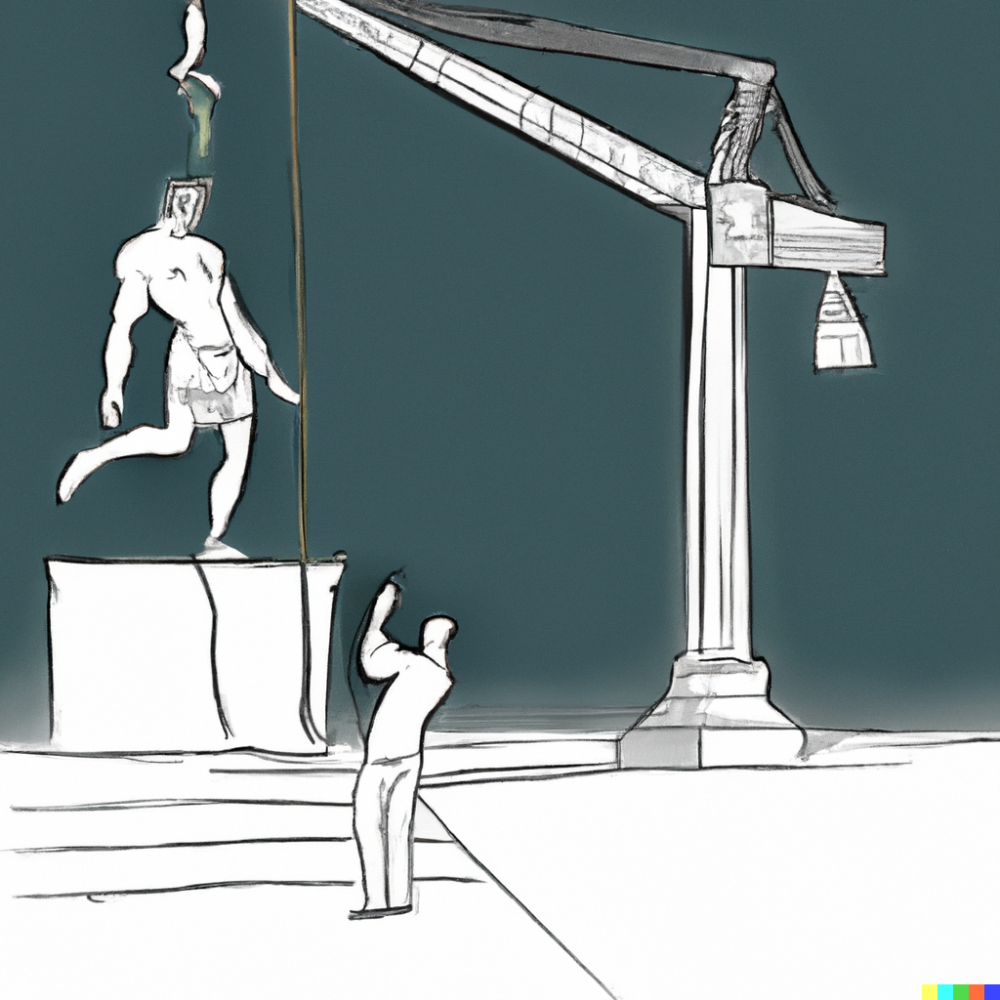 The "opium" aspect is largely a result of either our ignorance of physical laws and of basic science, or our ridiculous willingness to set them aside when it sounds like it would make a good story or would solve our problems.
https://www.linkedin.com/pulse/whats-wrong-over-unity-paul-martin/
The delivery mechanism of hopium is marketing hyperbole. It isn't just limited to the telling of lies or the spreading of misinformation that would lead to the false conclusion that something bad is actually good. It is the exaggeration of claims and neglecting to mention the limitations within which a technology, new or old, is of use- and where it goes off into the ditch and becomes a liability. It is telling the truth with head nodding "yes", without telling any of the truth with head nodding "no" that we need to fully understand the issues.
While it's natural for people selling things to put a positive spin on their product or service, what drives me to drink (and it's not a far drive most days!) is when JOURNALISTS do this. When journalists fail to even ask the questions necessary to establish whether what they've been given is just a sales pitch or a realistic alternative. Of course that's a big part of the problem right there- the loss of real journalism in the Internet era. Writers become salespeople whose job is to generate "clicks", not to inform the public.
While I use the #hopium hashtag most often in relation to the so-called "hydrogen economy" predicated on the use of hydrogen as a fuel, it is by no means restricted just to hydrogen. Rather intense hopium slinging is rife in relation to battery development. In fact, it has long been so- Edison said as much:
"Edison warned that chasing the perfect battery is a fool's journey: "a catchpenny, a sensation, a mechanism for swindling the public by stock companies," he wrote. Working on the latest, greatest battery brings out a man's "latent capacity for lying."
(This brilliant article by my connection @Copeland Kell says it better than I could!)
And in case you need a recipe on how to do this, there's one provided in a peer-reviewed journal article!
https://chemistry-europe.onlinelibrary.wiley.com/doi/10.1002/batt.202100154
But hopium is also rife in relation to carbon capture and storage schemes and particularly the foolishness known as "direct air capture". If you're interested in this, you can't do better than @Michael Barnard's brilliant take-down of Carbon Engineering, who Michael aptly refers to as "Chevron's Figleaf"
Small modular nuclear reactors, especially the thorium ones, are another clear example. They rely on an ignorance of the PAST of nuclear power, and of the most elementary engineering economics. They are extraordinarily unlikely to EVER make cheap kWh.
https://www.linkedin.com/pulse/scaling-examples-pt-1-small-modular-nuclear-reactors-smnrs-martin/
In the most delicious irony, Hopium is also the chosen name of a French hydrogen fuelcell car company – fuelcell cars being to me the epitome of a bad idea which has been known for decades to be a bad idea, and yet hope for it springs eternal- and public money keeps being poured down this particular black hole long after its best before date.
What did Hopium choose to call its first car model? The Machina, of course. You can't make sh*t up better than this…
I often say that I have a high tolerance to hopium because I was once a hopium addict myself. I was a true believer in hydrogen, until I spent a couple years working directly on a project trying to make small reformers and other equipment for making hydrogen to supply fuelcells. It was intense study and practice with the material which woke me up to what others have known about it for a considerable period of time.
What's the antidote to hopium? Information and analysis done by disinterested parties. I try my best to be part of that. And when I believe firmly that a technology has promise and is a good solution, I do try my best to establish the limits within which that conclusion is accurate. Electric vehicles being just one such for-instance. My first article about energy and decarbonization matters was in fact written to take on a #hopium fuelled fallacy popular in the EV media at the time.
I also co-wrote with James Carter a series of articles which were quite popular with readers but not with the media outlet who chose to publish it…they like telling happier stories I guess.
How can you help to combat the #hopium epidemic? Well, sharing my articles is a help! Nobody is paying me to write them, and they are not written in response to personal or professional financial interest. My employer disavows all connection with my efforts, even when it sometimes brings them business, because it also brings out people who try to silence me by means OF my employer. They would prefer me to shut up about this stuff! But I have the opportunity to speak out and at this point in my career, I see that as a responsibility.
I advise you as my sister did: keep an open mind, but not so open that your brain falls out of your head. And be cautious and skeptical rather than being automatically negative- that can have you buying into nirvana fallacy arguments against things which really could be effective to help us with decarbonization. And work on solutions- real solutions, rather than easy ones. Here's my suite of solutions- I mis-numbered them so there's one left for
And lastly, be wary of anything anyone asks you to eat, smoke or drink…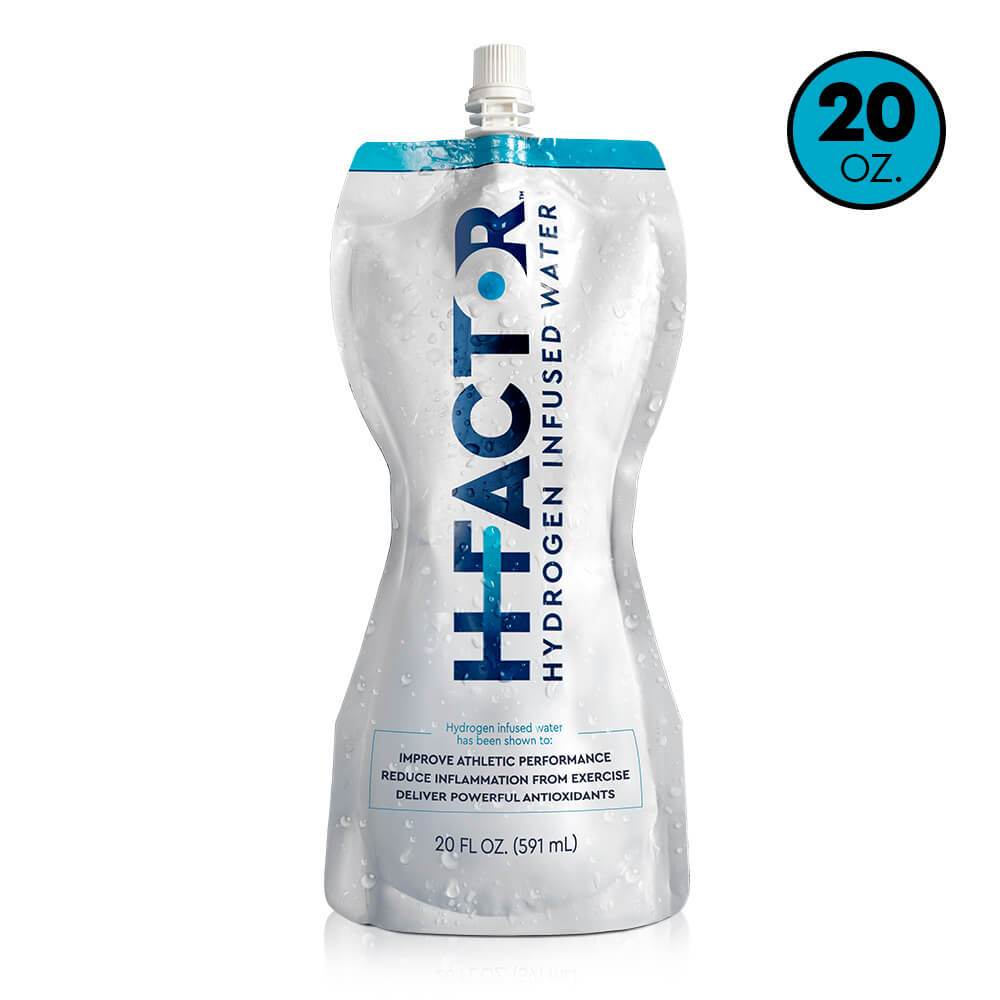 And be wary about my alter-ego. You can tell him not only by what he says, but by his beard of bees…