Process development consulting for a decarbonized future
30 yrs experience helping people take chemical process ideas from the lab to commercial reality.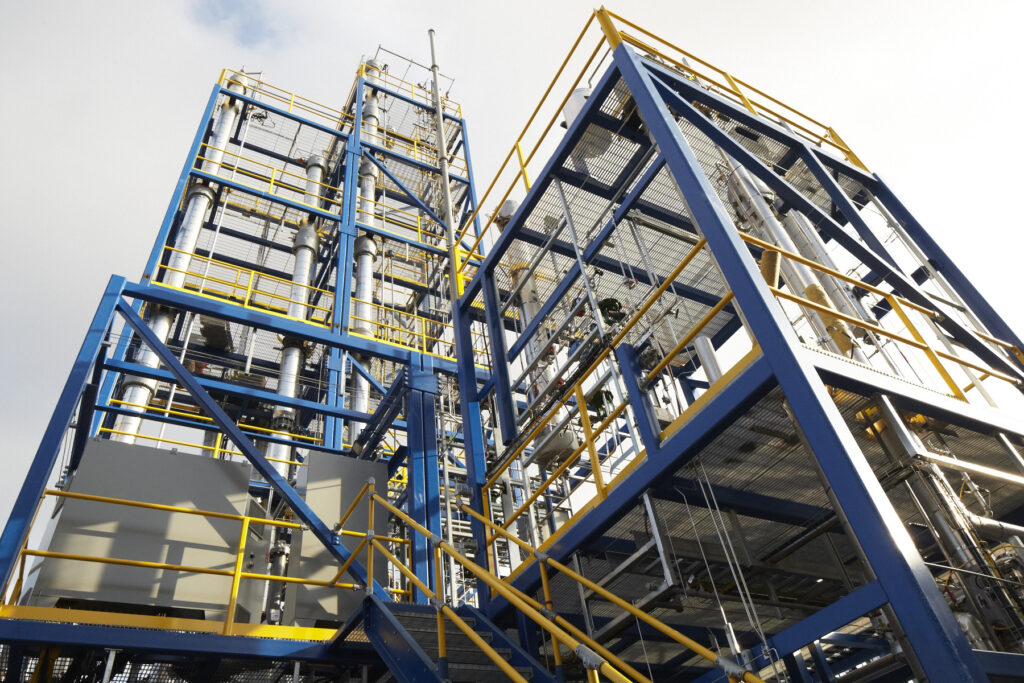 Helping you make strategic decisions about commercialization and scale-up.
If you're a technology developer with an exciting new process working in the lab, an investor wondering whether a start-up's claims are valid, or a business leader trying to navigate toward a decarbonized future, Spitfire Research can help.
Toronto, Ontario, Canada
(647) 833 2057
spitfireresearchinc at gmail dot com
Our Services
Process Development Assistance
Help with designing the right experiments, gathering meaningful data, and making the right decisions about scale-up of chemical process technologies.
Technology Evaluations
Evaluating claims, technoeconomics, and comparison against competing technologies.
Decarbonization Strategy
Finding new ways to do things, without the GHG and toxic emissions, which work well, serve your customers' needs, and make you money.